8. Clean your house and repel insects with peppermint oil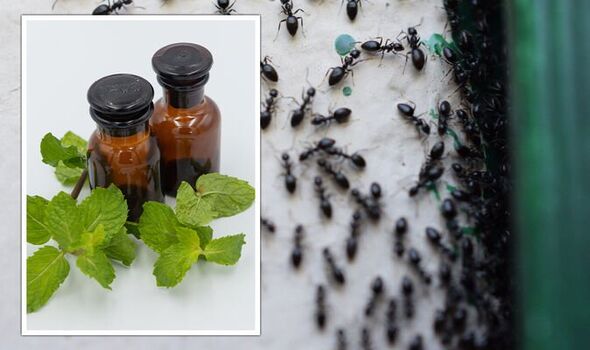 So this one is a win-win! It not only cleans your house with just a few natural ingredients, but it also repels insects. Oh, and it leaves your house smelling amazing. Does that mean it's a win-win-win? Anyway, the only thing you need is around 6 drops of peppermint oil per ounce of hot water and you're done. You can put it in a spray bottle and make countertops shine and clean.
The reason why peppermint works really well as a cleaning product is that it is an antifungal, antiviral, and antimicrobial agent.
PLEASE USE THE NEXT PAGE BUTTON  TO CONTINUE READING