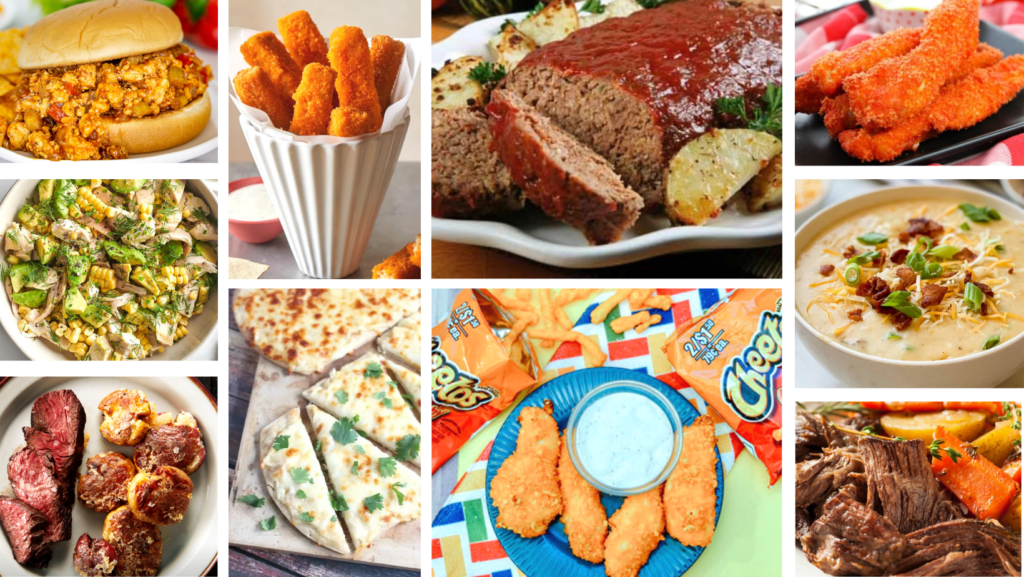 Hectic nights call for easy dinners, and what could be easier than 3-ingredient dinner recipes? Yes, they're just as easy as they sound, and yet still as delicious as recipes that require more components. There are so many other things you could be doing than messing around in the kitchen trying to put meals together. 3-ingredient dishes are versatile, filling, and oh, so convenient. Take a look at our favorite recipes below, as well as 5 budget-friendly meal prep tips to make cooking even easier!
5 Budget-Friendly Meal Prep Tips:
1. Use What You Already Have
We often think grocery shopping and meal prepping go hand in hand, and while you may have to pick up a few things at the grocery store, make sure to use what you already have first. Check everything in your fridge, freezer, and pantry to make sure you're not forgetting anything. Build your meals around the foods you already have so you only have to buy what you need to round out your meals.
PLEASE USE THE NEXT PAGE BUTTON  TO CONTINUE READING