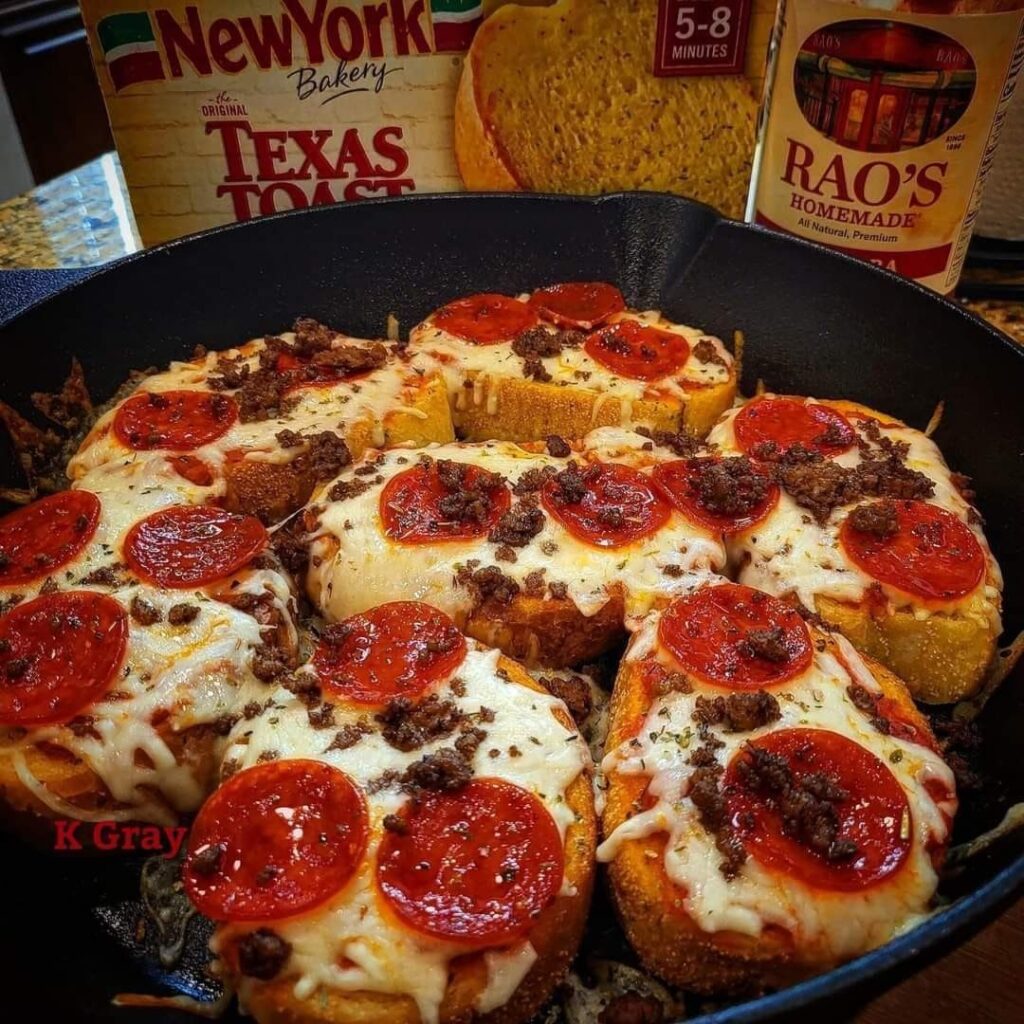 I remember when I was a kid, I had a lot of Sloppy Joe's.
I'm pretty sure it was the canned variety.
Until I created this recipe for the Sweetbay supermarket, I always used canned Sloppy Joe's sauce.
But let me tell you that making the sauce from scratch is not only much better than canned, but it's also really easy!!
And how much fun is it to make those open Sloppy Joe's across the street? And on Texan cheese toast! !! Much better than a boring old bread.
In my opinion, you can't serve these old-fashioned sandwiches without corn on the cob. It would be like having grilled cheese without tomato soup. I think it's illegal.
What's really great is that this meal feeds a family of four, takes less than 20 minutes to prepare, AND costs only $10 ! !!!!!!
Ingredients :
1 pound lean ground beef
0.25 cup chopped onion
½ tsp. garlic powder
3/4 cup ketchup
2 tsp. tomato paste
½ tsp Worcestershire sauce
2.5 tsp. brown sugar
Salt and pepper – to taste
4 pieces of Green Mill Texan toast
1 oz grated cheddar cheese
Preparation :
Start preheating the oven to 375° for your Texas Toast.
On the stove, over medium heat, brown your ground beef and onion. Drain once they are browned.
Add the ketchup, tomato paste, Worcestershire sauce, brown sugar, salt, and pepper. Stir well to combine all ingredients.
Cook over medium heat until the mixture has thickened to your taste.
While the sauce thickens, place the Green Mill Texas Toast in the preheated oven.
Bake toast for 5-6 minutes until golden brown.
Place your Sloppy Joe mixture on top of your golden Texas Toast.
Top each piece of toast with ¼ oz. of cheddar cheese.