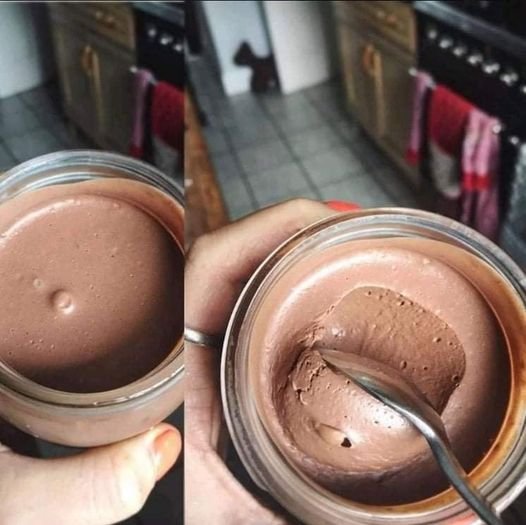 Ingredients:
Decrease Serving 2 Original recipe yields 2 servings
3 ounces cream cheese, softened
½ cup heavy cream
1 teaspoon vanilla extract
¼ cup powdered zero-calorie sweetener (such as Swerve®)
2 tablespoons cocoa powder
1 pinch salt
Directions:
Step 1
Place cream cheese in a large bowl and beat using an electric mixer until light and fluffy. Turn mixer to low speed and slowly add heavy cream and vanilla extract. Add sweetener, cocoa powder, and salt, mixing until well incorporated. Turn mixer to high, and mix until light and fluffy, 1 to 2 minutes more. Serve immediately, or refrigerate for later.